For Printing (High Speed)
From the time we invented corona, back in the 1988s, Chaang-Horng has continued to pioneer surface treatment technology and today is acknowledged as a world leader for innovation and education in the production environment, with an extensive portfolio of products developed by forging close working partnerships with customers who use our technology in their everyday business.
Fundamental to our success has always been a policy of sharing knowledge within the marketplace. Whether your application is extrusion, high-speed printing, converting, or narrow web, our showroom is the perfect place to demonstrate the latest surface treatment technology and begin a technical and commercial relationship that will guarantee ongoing success.
Our
Application
DISCOVER
CORONA TREATER BEST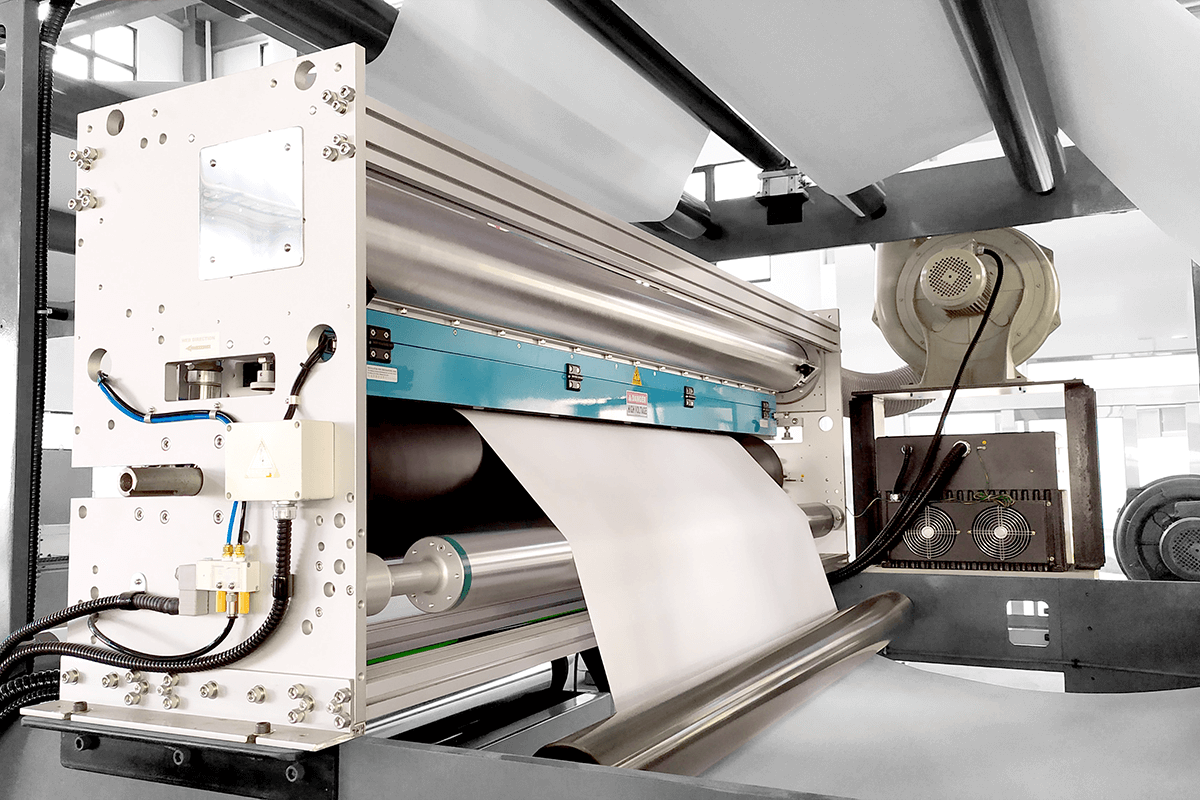 H.L. RELEASE PAPER INDUSTRY